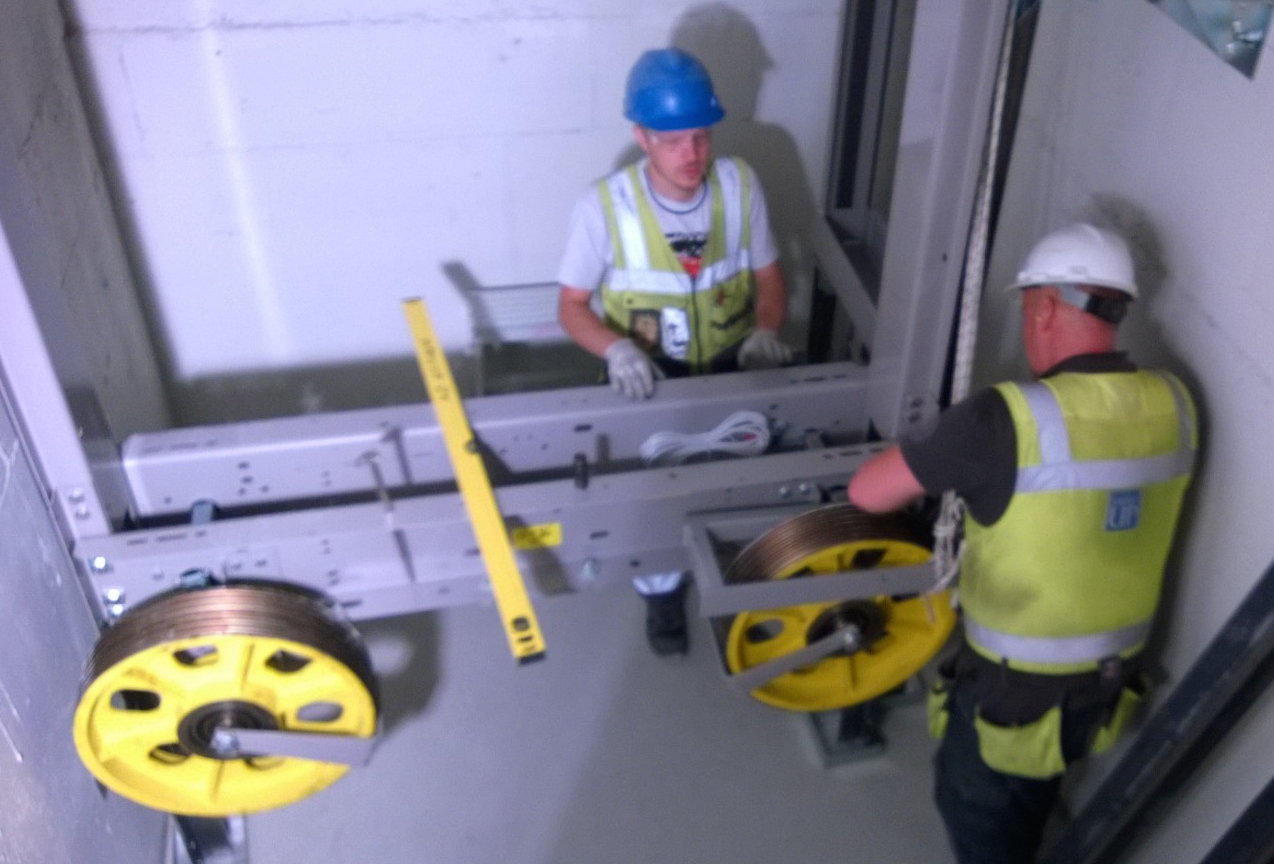 SUP Group to carry out the installation of elevators client projects on a turnkey basis. SUP Group is able to take the challenging installation projects internal resources. The company's reliability and quality management are issues which is attached to the account of the company's development and growth phase.
SUP Group works closely with the heads of the project and subscribers with the project implementation stage.
SUP Group to train their staff on a regular basis and staff also participate in all of the principal, or the subscriber's training organized. SUP Group to train and develop themselves their own personnel mm. the organization of a professional installer of a elevator to enable apprentices to a new installer. SUP Group has invested a significant amount of the safety issues related to working conditions, as well as development. SUP Group is part of the nationwide Contractor's Register, which the company is able to demonstrate in writing to the responsible business practices in their business.
SUP Group has trained resources and also, therefore, be able to manage your projects, if necessary, imperative grounds of urgency, in which case the project lead can be accelerated if necessary. SUP Group resources are mobilized in geographical location at cost effective.